There are lots of Labour-supporting Jews, and also there are lots of Jews suffering austerity, like the general population, who really need a Labour government, not one led by bankers and racists. I will be enthusiastically voting for my Labour candidate on 12 December.
My grandson and I are proud Jews. We abhor antisemitism and all racism. We support the Labour Party and Jeremy Corbyn, a lifelong antiracist. Read the misinformation campaign in Bad News for Labour.
I'm supporting Jeremy and the #Jews4Labour campaign
I'm voting for Bell Ribeiro-Addy for Streatham
Lots of us are supporting Labour in this election. Lots of us know that Corbyn has devoted his life to antiracism. Our future is safe in his hands, but not in Johnson's.
The MSM have this so wrong. Read Bad News for Labour to get the real story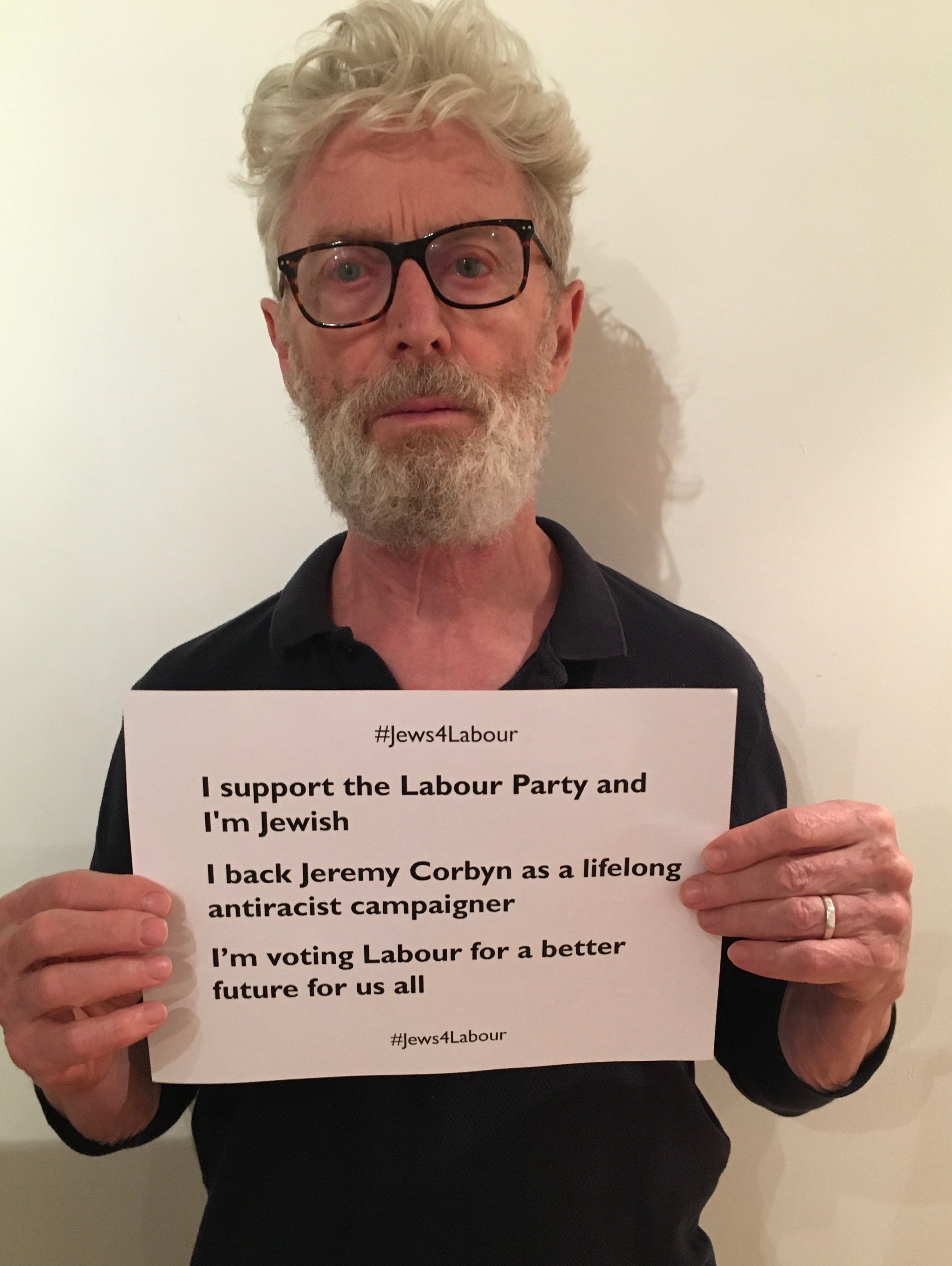 proud member
We support the Labour Party and we're Jewish. We back Jeremy Corbyn as a lifelong anti racist campaigner. We're voting Labour for a better future for us all.
I joined Labour to get rid of all forms of oppression and injustice, including antisemitism. And it is precisely because I oppose racism, antisemitism, injustice that I am campaigning for Labour and Jeremy Corbyn to be our Prime Minister.